Core-Support
Wondering how to support your abdominals? Alleviate lower back pain? Not even sure where your core is?  Spand-ice is an amazing local Pittsburgh company that sells wraps to support your belly and back during pregnancy, post-partum, healing Diastasis Recti and overall support for post-surgery, desk-jockeys, servers and anyone else who needs some love.
This product is Yoga, work-out and office friendly. Don't do more sit-ups for planks especially for Diastasis Recti. Try hugging IN to find your center. They have wraps for men as well!
Check it out: https://spand-ice.com/shop and use promocode: "yogahive" for 10% off and free shipping!
Did your Doctor/Physical Therapist prescribe heat or ice therapy? Perfect. Spand-ice has both.  Prepare the packs according to hot / cold therapy:
– For cold therapy: Place the pack(s) in the freezer until frozen
– For hot therapy: Place in the microwave for 1½ – 2 minutes, flipping every 30 seconds.
Place the therapy pack(s) inside the desired pocket(s) of your wrap or tank.
Put your wrap or tank on and adjust the compression strap for a snug fit.
Feel the relief and feel better!
Who founded Spand-Ice?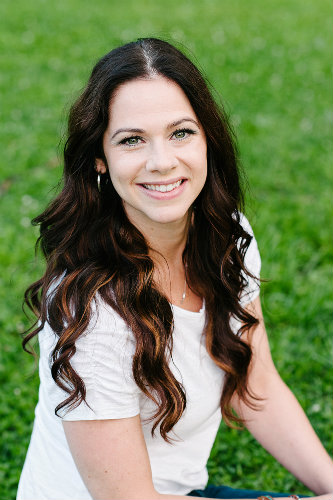 ---
Helen Behn is the creator and founder of Spand-Ice, a company created because of her personal struggle to relieve chronic back pain. Frustrated by a lack of safe, flexible, convenient therapy options, and suffering from an opioid induced stomach ulcer, Helen believed there had to be a better way to treat chronic back pain.
So in 2015, Helen started working with product designers in Pittsburgh, PA to create comfortable, wearable clothing that allowed her to ice and heat her back on-the-go, without stopping her daily life for therapy.
Now, Helen's committed to helping moms get pain relief during their motherhood journeys.